Certification and Awards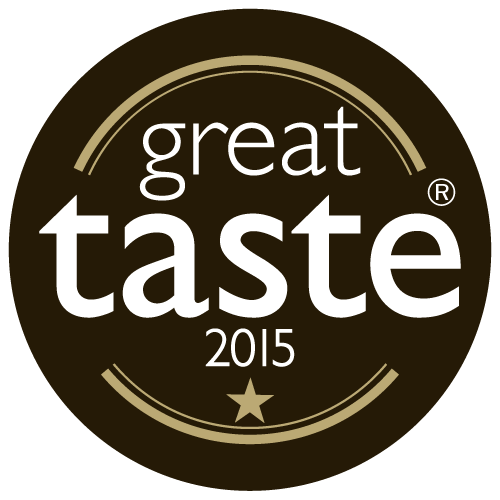 The Walters Family entered the presigious Great Taste Awards for the first time in 2014 with our signature Free Range Bronze Whole Turkey and won a coveted gold star. In 2015 we were thrilled to win a gold star for the second year running for our Free Range Bronze Whole Turkey and a gold star for our Free Range Bronze Turkey Crown. We are very passionate about our turkeys and know they are exceptionally good, to have such great feedback from rigorous testing is fantastic.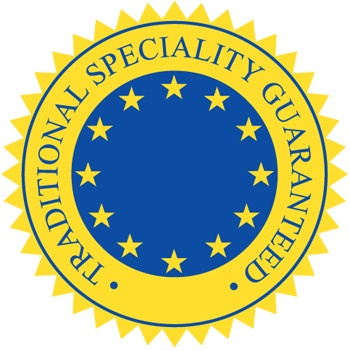 We pride ourselves on the care and attention given to the welfare of our turkeys ensuring they are reared in a happy and stress free environment. Walters Turkeys are long standing members of the Traditional Farm Fresh Turkey Association (TFTA). This ensures our turkeys are of the highest quality, finish, flavour and texture and they are produced using traditional methods in high welfare conditions. Within the UK the Traditional Farmfresh Turkey was the first product from the EU to gain recognition with a designation for 'Traditional Speciality Guaranteed' . This protects registered products against imitation throughout the EU, and enables them to carry an EU symbol to help consumers recognise their traditional, authentic nature. For more information visit www.totallytraditionalturkeys.com.

Proudly we are a SALSA (Safe and Local Supplier Approval) certified supplier, a widely recognised food certification which demonstrates our turkeys are produced in a safe and legal manner. Do visit www.salsafood.co.uk for more information.
Yearly inspections from the Environmental Health Officer (EHO) and the TFTA together with a rigorous annual SALSA audit guarantees stringent welfare production methods.
In 2015 Walters Turkeys became a corporate member of the Q Guild of Butchers. The Q Guild represents the highest quality butchers and independent meat retailers in the UK. Its 110 members from the Scottish Highlands down to the south coast serve £3 million worth of outstanding meat and related products to over a quarter of a million discerning UK consumers every week. The Q Guild's quality butchers are award-winning, leading experts in their field. Quality, passion and craft skills run through their veins. The Q Guild brand is a seal of excellence. Corporate members are a crucial part of the Q Guild, whose manager Gordon Newlands said: "I have been impressed with the enthusiasm of new members such as Walters Turkeys in connecting with Q Guild member shops, and their dedication to quality, which is at the heart of the Q Guild."
In addition we are also annually inspected by the Soil Associaton. Their Organic standards not only meet the UK government's minimum requirements but exceed them – especially in areas concerning the environment and animal welfare. They also develop standards for areas not covered by government or EU regulations.