Walters Turkeys is a long established company and has links with many organisations.
In December we like to make sure that our meat is not wasted. When producing crowns and breast joints we have turkey joints that are often surplus to our requirements. These joints are not thrown away but donated to local charities, such as Fair Close Day Centre in Newbury, a day centre to support the elderly. We deliver these food parcels to ensure those that are not so fortunate can enjoy a special Christmas dinner. The Dogs Trust also collect a large amount of turkey so the dogs can really enjoy their Christmas too!
We like to support the Royal Agricultural Benevolent Institute (RABI). Kate is on the Committee for the Berkshire Branch. Walters Turkeys have supported many of their events to raise much needed funds for providing welfare and financial help to those in the farming community in need, hardship or distress.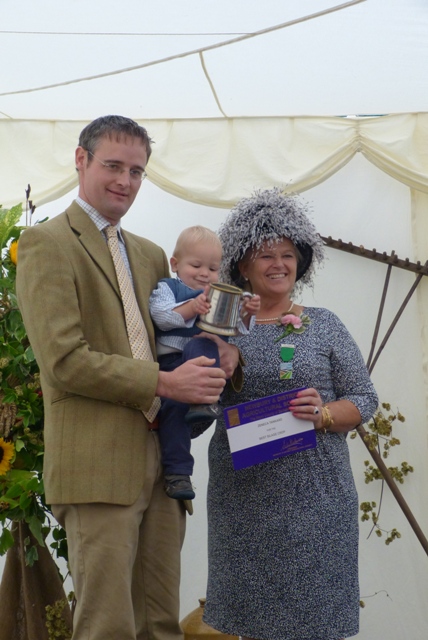 Newbury Show is a key event in the calender for the Walters family who are all members and attend the show every year. Walters Turkeys is proud to sponsor the harvest centre where children can feel and smell all the different grains that make up our food and understand the connection of farming to the food they eat. Edward sits on the cereal competitions committe and is a steward on the cattle lines.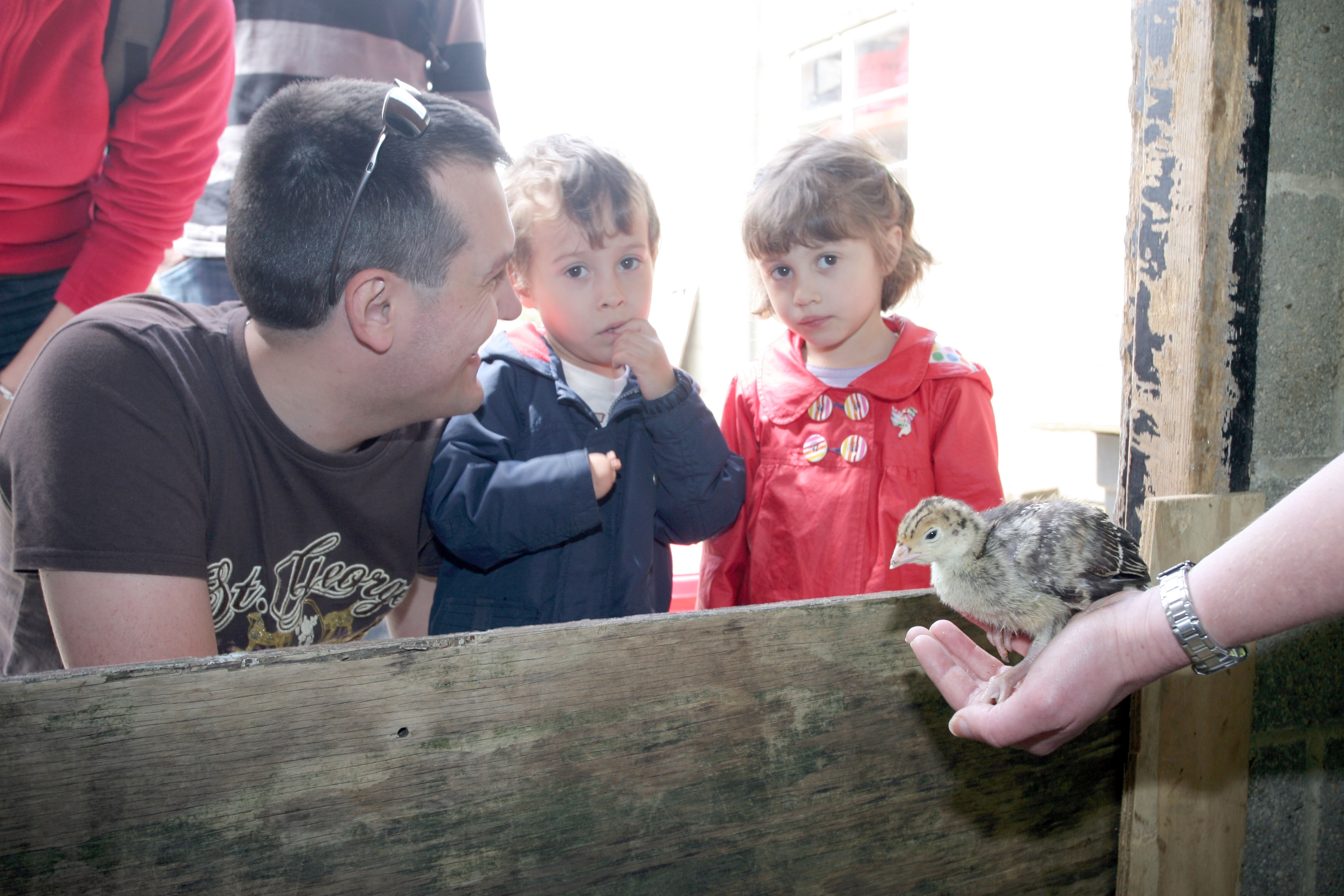 Making sure that the next generation gain an understanding in farming is very important to us. We really enjoyed hosting an Open Farm Sunday back in 2012 in partnership with LEAF. Around 600 people visited the farm that day enjoying the baby turkey poults, tractors rides and all the information that the students from Reading University brought along with them for the pollinator survey. In 2015 one of our customers, White Pond Farm at Stoner hosted an Open Farm Sunday. We came with 12 little chicks that were ever so popular with all the children. We hope to host another event soon.
In our local village we are fortunate to have the beautiful St Marys Church and a new village hall was constucted in 2015. The Walters Family actively support these on-going projects.
Finally we like to support the local schools with raffle prizes for their Christmas events.