Bower Farm, Aldworth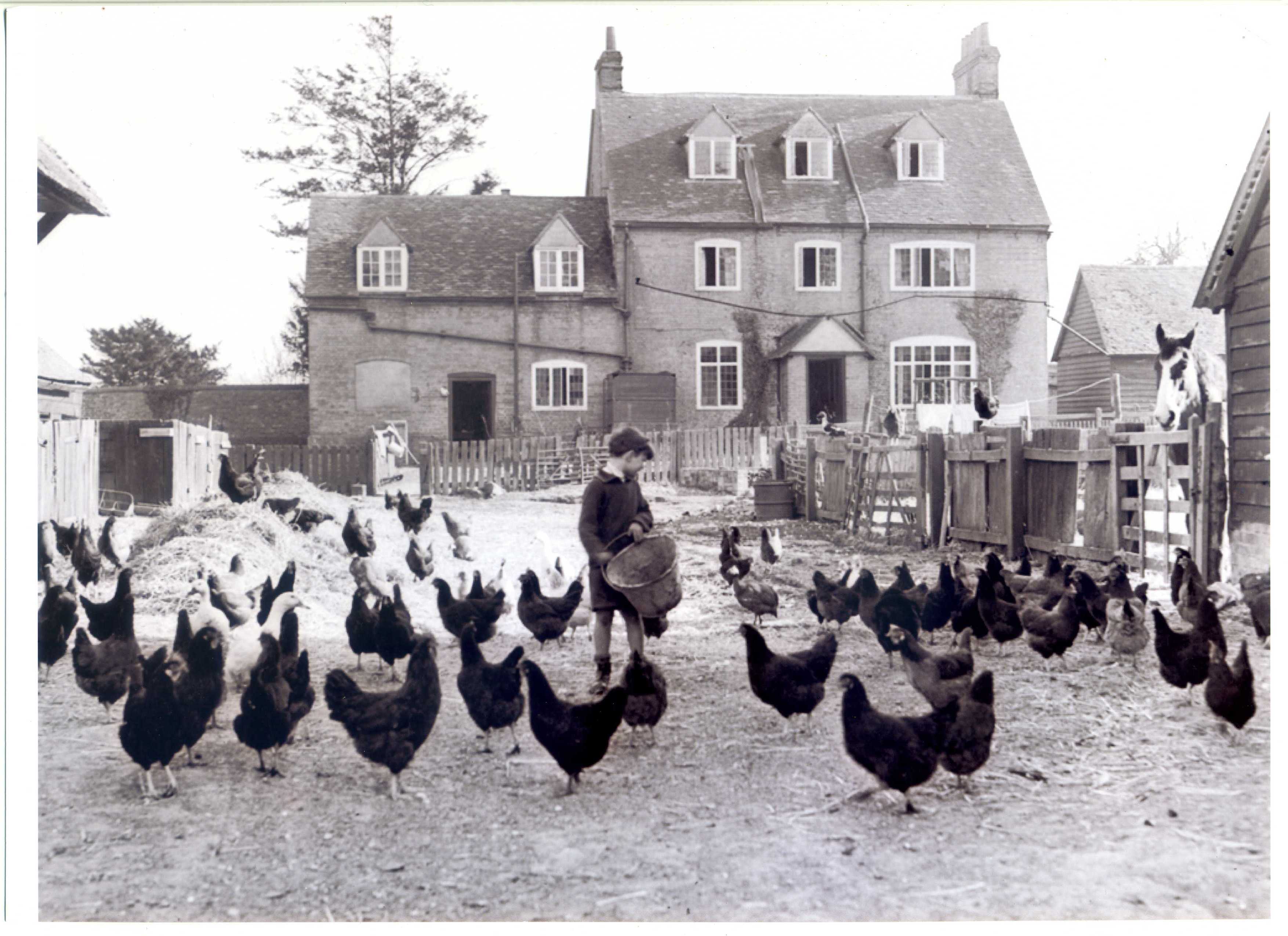 A snip of history
Situated high up on the Berkshire Downs adjacent to the famous Ridgeway Path, Bower Farm, the home of Walters Turkeys is a commercial mixed farm run by the Walters Family since 1911.  The farm is leased from Yattendon Estates on a long standing tenancy www.yattendon.co.uk.  Edward is the fourth generation of the Walters Family to be farming at Bower Farm working alongside his father Phillip who is still actively involved.
Bower Farm itself extends to approximately 670 acres, comprising 500 acres of arable crops and 170 acres of permanent pasture for cattle and sheep, a further 300 acres of permanent pasture is leased for grazing. 
Today
The turkey enterprise is now the most significant part of our farming business whilst other livestock on the farm includes sheep, pigs, suckler cows and their calves, and 800 beef cattle mostly bought off local dairy farms and reared by us from young calves.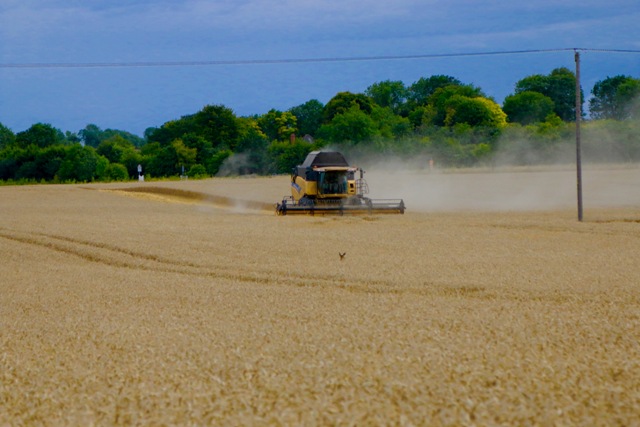 The arable side of the farm is also very important.  A lot of the crops, mainly wheat, barley and oats are used in our mill and mix to make feed for the turkeys, cattle and pigs. 
Bower Farm is part of the Mid Tier Stewardship Scheme, this recognises land of great environmental importance and ensures correct management practices are implemented.  There are two Sites of Special Scientific Interest (SSSI) on the farm and two Stone Curlew Plots which are managed in conjunction with the RSPB.